History
I started my gift basket business in 2005 while I owned and operated a deli in a large office building I would build and raffle off gift baskets during the year to show thanks and appreciation to my customers for supporting my business.
Eventually I was approached by some customers who asked if I would build holiday and appreciation gift baskets for their clients. Since selling the deli I now devote all my time to developing close relationships with my customers by helping them show thanks and appreciation to their clients and employees friends and love ones. From creating specific baskets to expanding and changing the baskets you see on this website I'm able to create gifts for my clients that they find unmatched by other basket companies. The number one reason I have created such a successful gift basket business is because of my customer service and action to detail.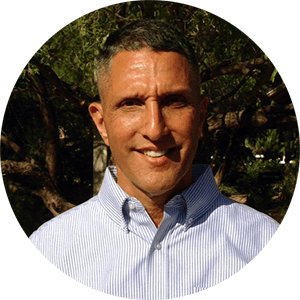 Mission Statement
Our mission is to consistently provide top quality products and superior customer service for all of our clients. It is our goal to ensure that the expectations of our clients are always met by delivering a finished product that fulfills our commitment to excellence and ultimate satisfaction.